Best Offers
For gym lovers
Your Self-Confidence Matters: In this age of anxiety and self-doubt, we focus our aim into giving young women everything they need to help them be more confident.
You Are Precious: We believe women are the most importantelement of our societies, they're the secret ingredient of our well being and happiness, from Mothers, to Wives, Girlfriends, Daughters, and so on... That's why we make sure our gym outfits are designed to help them get the most value out of their work-outs, keeping them confident, and comfortable.
You Are Giving Back: A hidden benefit of being our customer, is being able to give back. We can't fulfill our purpose without helping women in War-Torn countries -such as Yemen- get their basic needs and rights, Food and Education as an example. That's why we're dedicated to donate 10% of our profit to UNICEF, so we can make sure helpless women get a helping hand, Your Helping Hand...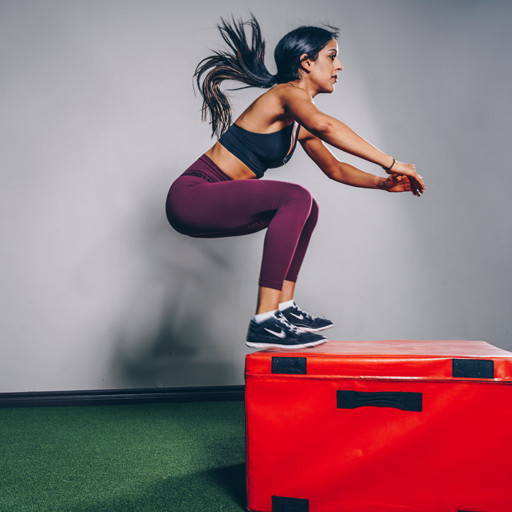 Sign Up To Our Newsletter For A Chance To Win A Set Of Your Choice For Free...
Thanks!
This field is required
This field is required