Best Offers
For gym lovers
IT ALL STARTS WITH ONE WORKOUT...
Our TOP priority is helping women manifest their goals and become more successful by allowing them to discover how working out regularly can help them unleash the go-getter cuties inside of each one of them.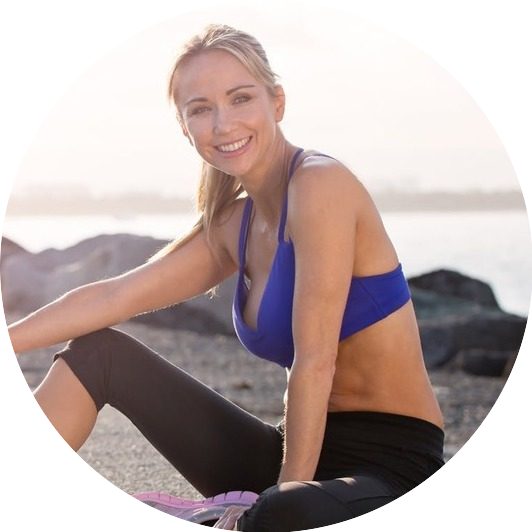 "I've always wanted comfortable activewear that could make my time at the gym better, and that's exactly what I found at Gym Cuties"
Kate Peterson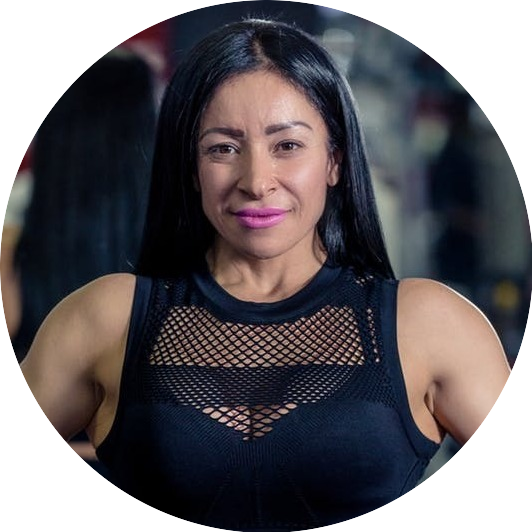 "I've been exploring products on google trying to find something unusual when I found Gym Cuties, and what they had was exactly what I wanted. I highly recommend Luxurina, it's just AMAZING 🥰"
Aaliyah Lack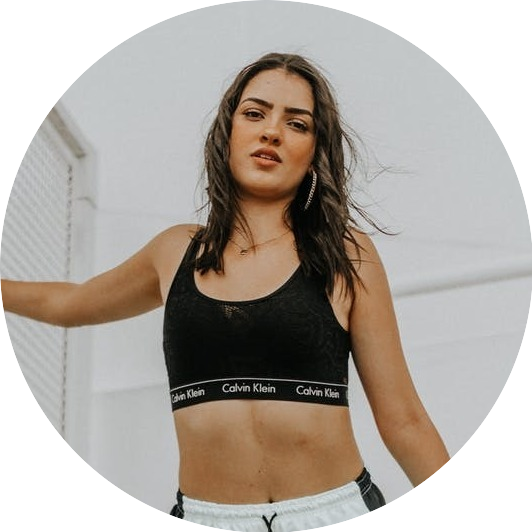 "I actually started working out after reading 2 articles here at Gym Cuties, and I am really grateful to be in the right website at the right time."
Tracy Murphy